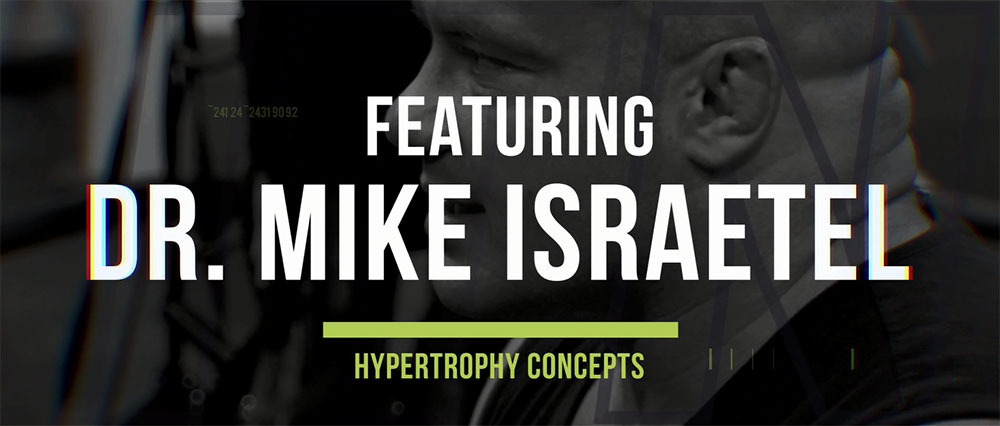 Hypertrophy Concepts with Dr. Mike Israetel,
RennaisancePeriodization.com
Dr. Mike Israetel, (PhD Sport Physiology) discusses hypertrophy mechanisms, physiology, and nutrition, as well as programming concepts such as Reps in Reserve, Minimal Effective Dose, and Maximal Recoverable Volume to help develop your best hypertrophy training program.

In-Depth Assessments with Dean Somerset
Dean Somerset (BSc. Kinesology, CEP) digs into the research on commonly used assessments, who they work best for and who there's no specific benefits, plus goes through body composition measurement methods, cardiovascular assessments, and how to use all of this information to build the best program possible.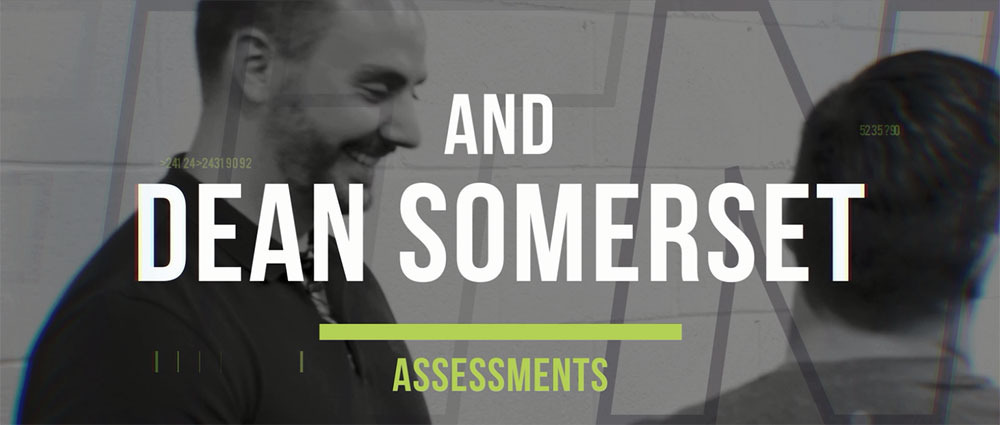 This digital video course is available for 12 contact hours and 1.2 Continuing Education Units (CEUs) through the NSCA. You can use these credits to petition for credit with other organizations as well.
Check your inbox to confirm your subscription