The Ultimate Bodyweight Training Workshop
Featuring Meghan Callaway and Dean Somerset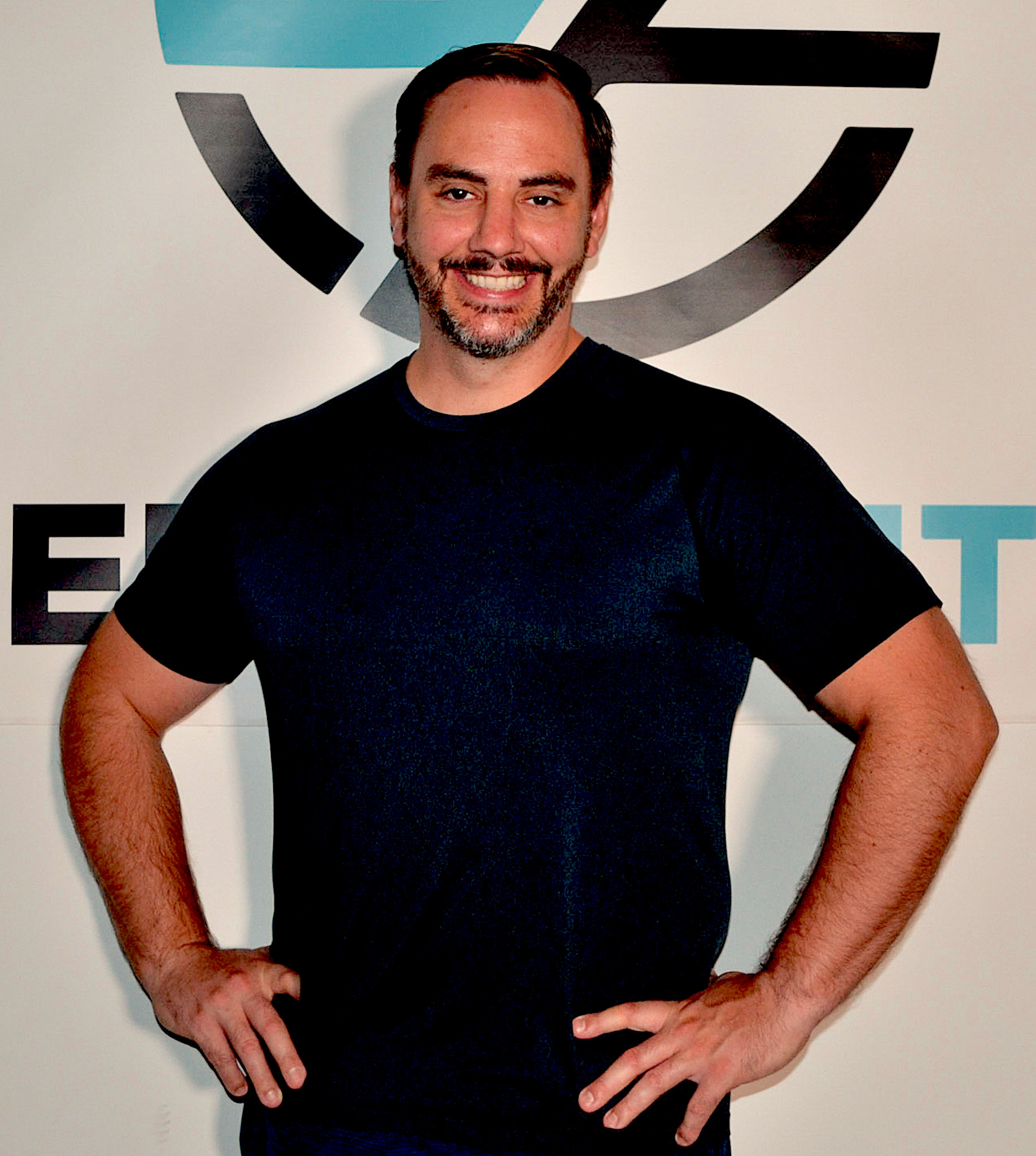 Dean Somerset
Details
When: July 15, 2023, 9am - 5pm
Where: SVPT Training
4456 97 St NW, Edmonton, AB T6E 5R9
What: This is a hands-on workshop, please wear active clothing


Parking is available on site
Coffee and snacks will be provided, attendees will have to bring their own lunches or purchase fro nearby stores
This workshop will give attendees hands-on instruction and technical breakdown on how to successfully complete commonly used and poorly executed bodyweight exercises



In this workshop, we will dissect and break down technical components for successfully completing pull-ups, pushups, and single leg exercises, and include in each:
Common technical mistakes and how to fix them.
Pre-requisites for technical mastery in each
Coaching cues that really stick
Fundamental exercises to help support successful training
Working around common discomforts and finding successful ways to continue training without damage
Joint-specific requirements for each, PLUS ways to unlock stuck movements for each
Programming considerations to make it all work for you
Here's a breakdown of each section
Troubleshooting and Advancing Pullups
Breakdown proper pull-up form
common pull-up mistakes, how to avoid or fix them
Go-to pull-up cues
Fundamental exercises
Accessory exercises to support components of pull-up success
Working around common pull-up discomforts
BONUS! Muscle Up Performance
Total time: 2.5 hours


Dissecting pushup form and technical requirements
Scapular issues, neck and spine positioning, and tension limitations and how they affect pushup performance.
common technique faults (elbows flaring, head low, sagging low back, poor snap movement) and how to fix them
Top coaching cues for better performance
Fundamental exercises to unlock pushup performance
Regressions and technical corrections to help build to better pushups
Preventing sore shoulders during pushup training
Advanced Variations
2 hours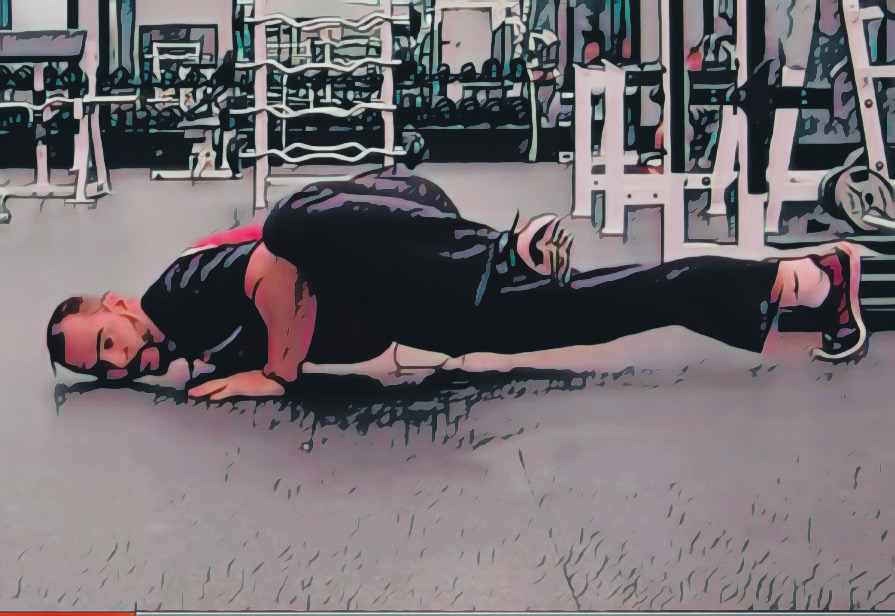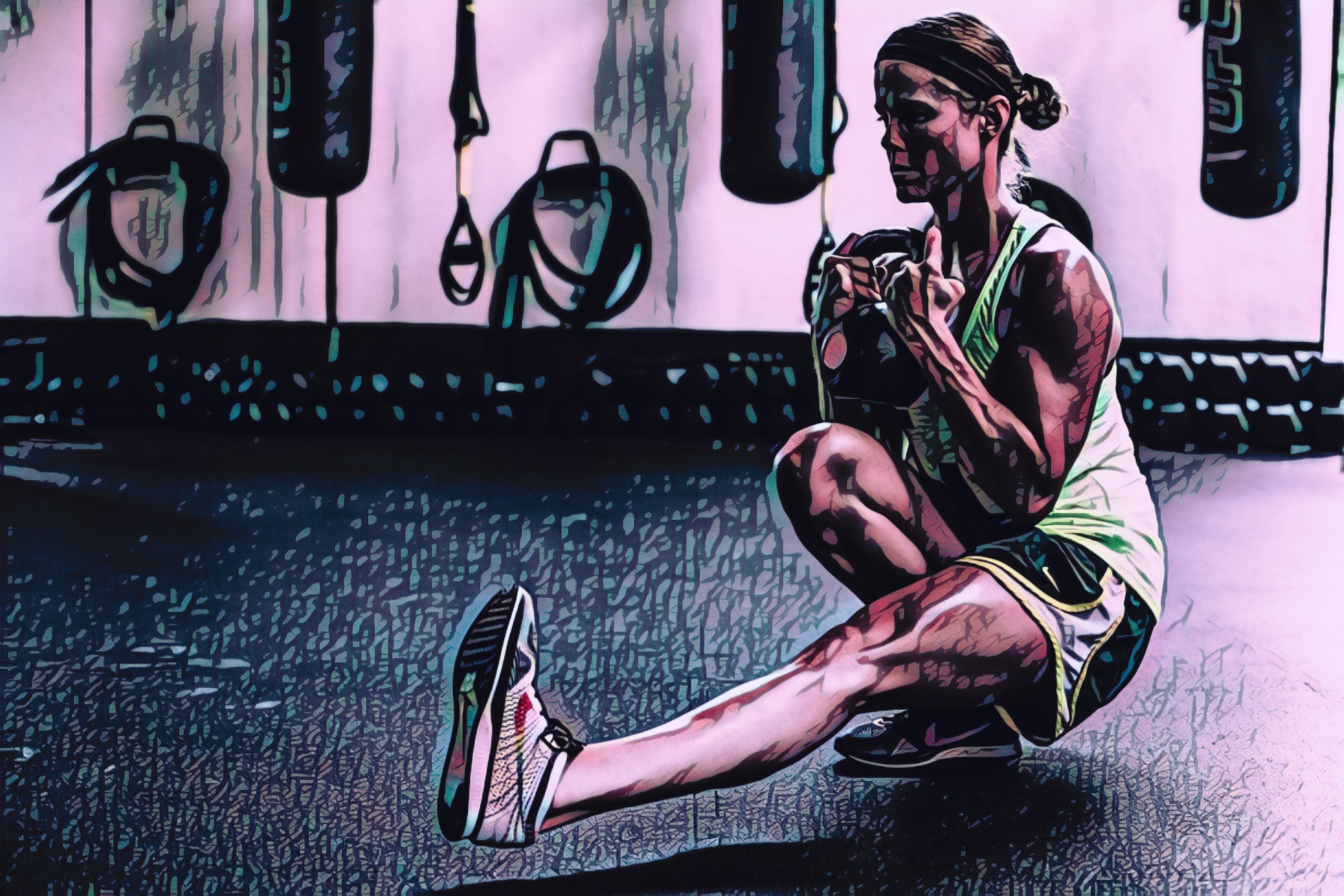 Single Leg Strength Training

How to dominate common and uncommon single leg strength training drills like a pistol squat, RDL, cossack, and skater squat
The best cues for single leg strength training success
How to get strong from the floor up, including arch and foot strength, hip flexors, core strength, and keeping the knees strong
Common single leg strength training mistakes and how to fix them
Accessory exercises to help your single leg strength training
Preventing sore knees and hips during strength training
2 hours


Programming & Troubleshooting
How to build the best training program for successful skill development
training through common issues, like poor scapular control, low active mobility, weak core muscles, and other common challenges
Case studies outlining how Dean and Meghan would work with clients exhibiting specific challenges to their ultimate success
1 hour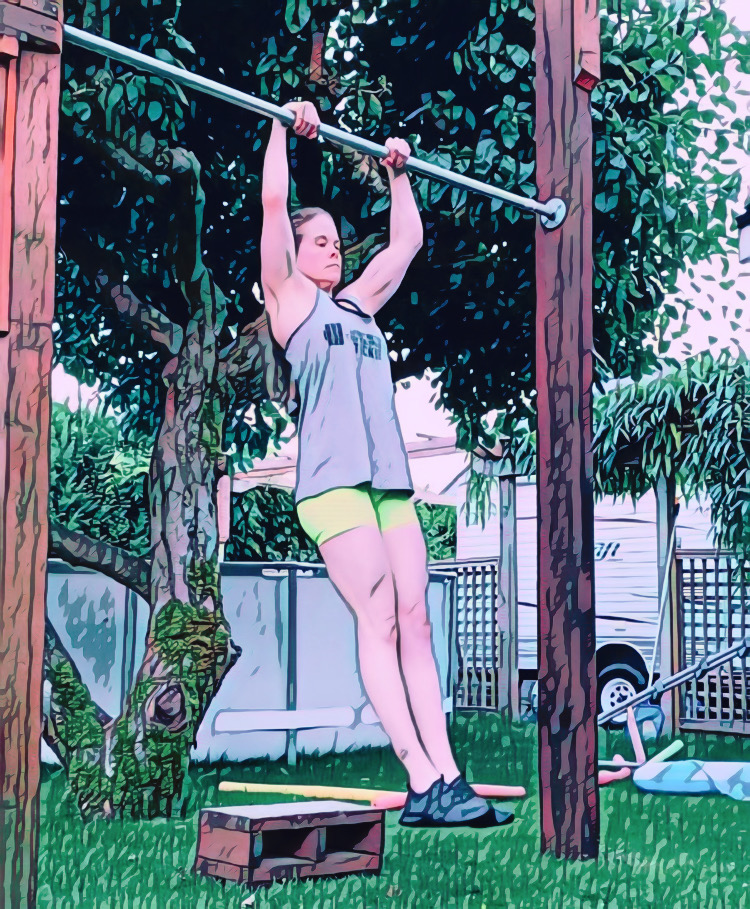 APPROVED FOR 3.0
CONTINUING EDUCATION CREDITS THROUGH CANFITPRO!
Credits can be petitioned for other certifications as well.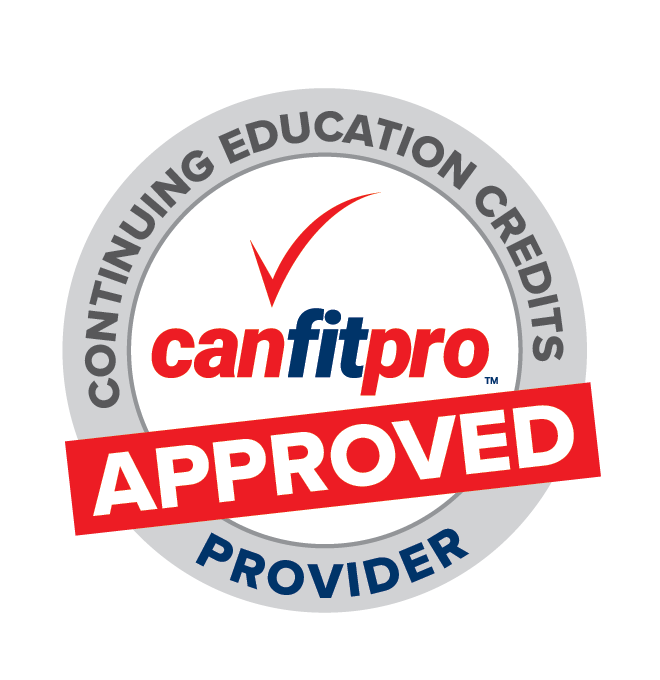 Frequently Asked Questions

Can I get a refund if something comes up?
Refunds will only be granted for the following situations:
Failure of the host to attend the event
Failure of the facility to be operational at the time of the event. This would include maintenance or utility issues (heat, power), local government restrictions, or other factors that would prevent successful operation during the event
You develop an illness the day of the event that would put you at an increased chance of spreading any cold or flu bugs to other attendees or hosts
Outside of these circumstances, refunds will not be provided. A space at a live event can be gifted to another individual, assuming they meet the above mentioned vaccination requirements.
Additionally, attendees are asked to NOT attend if you are ill, have anyone within your house who are actively ill, or or have recently (within the past week) been symptomatic with any cold or flu.

What if I can't do the exercises outlined? Will I still be able to participate?
Absolutely. The core reason for this workshop is to help people work towards accessing and mastering the compound exercises we're focusing on, so a large part of the workshop is on the exercises we use to help people get to their first reps. If you can't currently do a pull-up, you will still get a lot of value from the workshop.

Will you be recording this workshop?
Not at this time. The only way to take advantage of it is to attend live!


Will Continuing Education Credits be provided for personal trainers?
Yes. Details will be coming shortly as to how many and through which agency they will apply
Can I attend even if I'm not a fitness professional?
Absolutely! The workshop is based on building skills and competency with the outlined exercises, so while it would be a great fit for other trainers, it's actually geared more towards people who just want to learn how to do awesome things with their bodies!